Ideas turned to art..one brick at a time
commission a beautiful work of art today
Lego Mosaic Art
Capture Special memories
Welcome To Brickhaus Designs. We specialize in creating custom, original art made from Lego® bricks. Commission a Lego Mosaic or sculpture to commemorate your special occasion, corporate event, trade show,business logo, home decor or find the perfect gift for a friend.

Creating art from Bricks
Amazing ideas for any occasion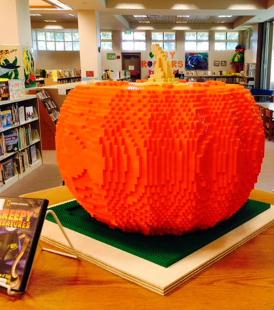 Art for the season
What can be more fun than a giant pumpkin made of Lego bricks ?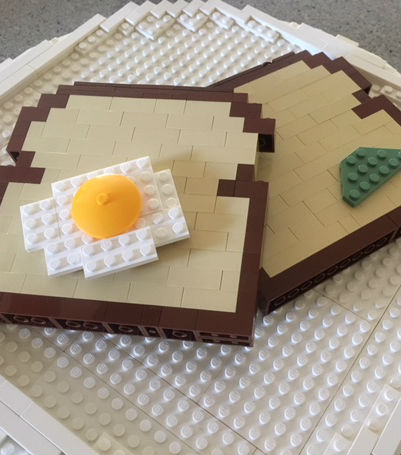 FUN ART | Brick Style
Have fun with a piece of brick art to showcase your style.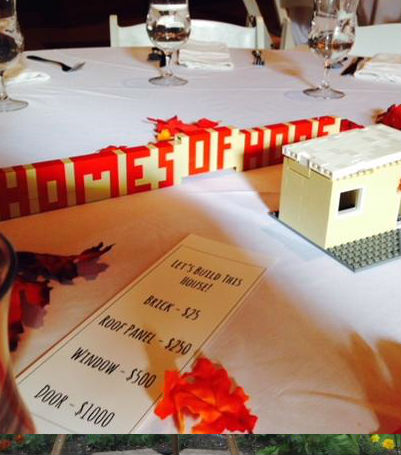 Corporate Event
/Fund Raiser
Support what your passionate about and draw attention to your brand.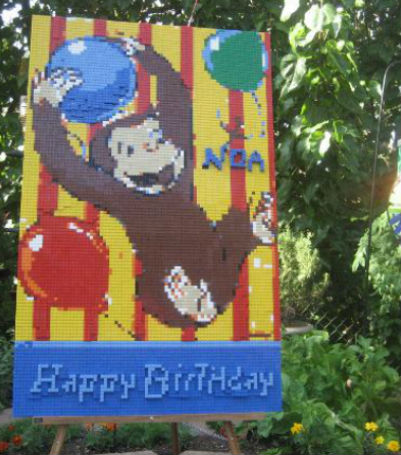 SPecial Holiday
Announce the special occasion with a brick mosaic!
Bring some brick art to your next event!

Use Lego Art to educate the community about an important topic, event or commemorate that special day with a unique work of art.
Brick Sculptures
Hanging out with Einstein

"I like the effect sculpting with tan bricks provides, a nice subtle but effective.design."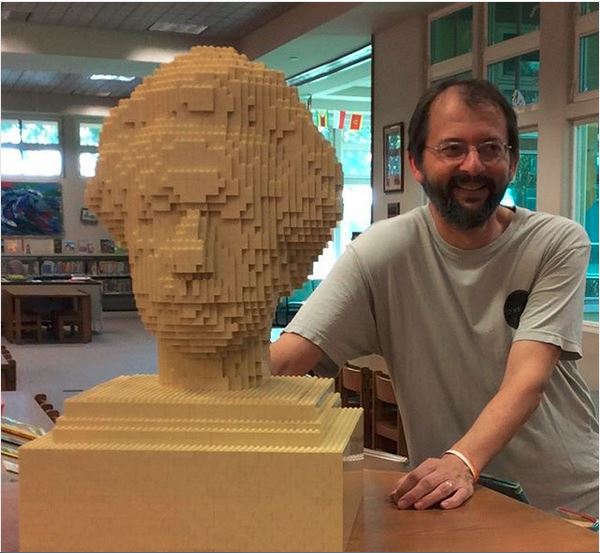 Brick Logo
This was a fun way to show off Kenny Dobbs Logo, Brick Style!

Presenting Kenny with another fun build!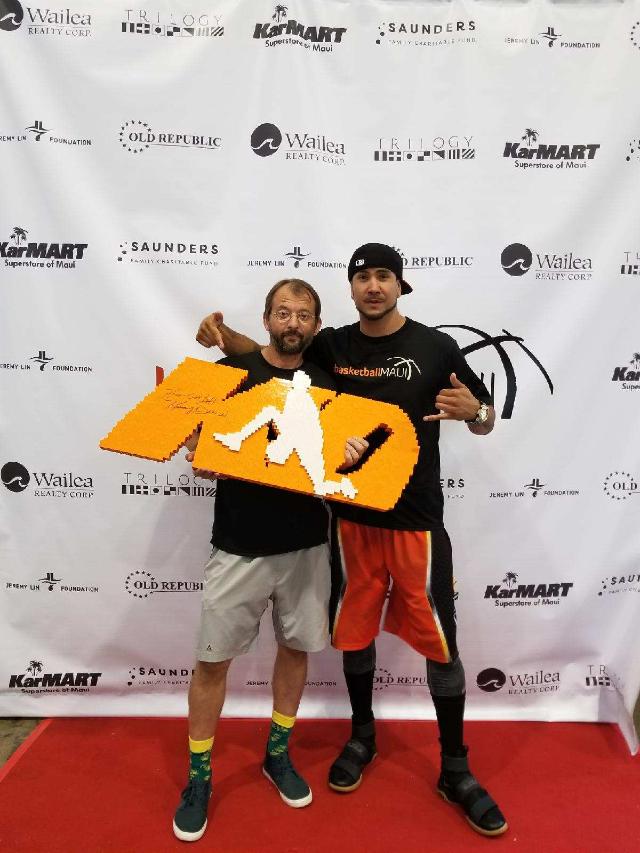 © Copyright Brickhaus designs
LEGO® brand logo is the property of the LEGO Group, which does not sponsor, own, or endorse this site.