Ideas turned to art..one brick at a time
commission a beautiful work of art today
LEGO®

Mosaic Art
Capture Special memories
Welcome To Brickhaus Designs. We specialize in creating custom, original art made from Lego® bricks. Commission a Lego Mosaic or sculpture to commemorate your special occasion, corporate event, trade show,business logo, home decor or find the perfect gift for a friend.

HOW IT WORKS:

1. Contact us with your idea or photo.
2. We communicate with you about ideas and sample designs.
3. Upon your approval we get to work on the final design.
4. You receive the final Art delivered!
Creating art from Bricks
Amazing ideas for any occasion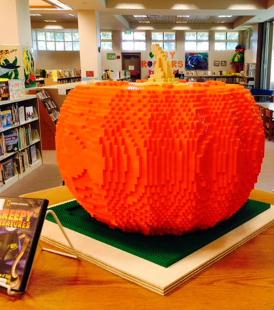 Art for the season
What can be more fun than a giant pumpkin made of LEGO® bricks ? Brick sculptures are perfect for the office or corporate space.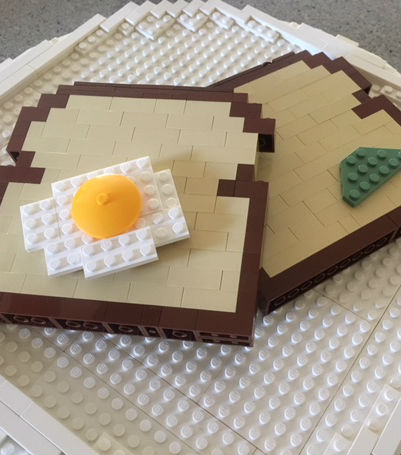 FUN ART | Brick Style
Have fun with a piece of LEGO® brick art to showcase your style. From unique giant logo's made entirely of LEGO® bricks, home decor that is fun and different or maybe something such as a LEGO® lei that can be worn on that special day.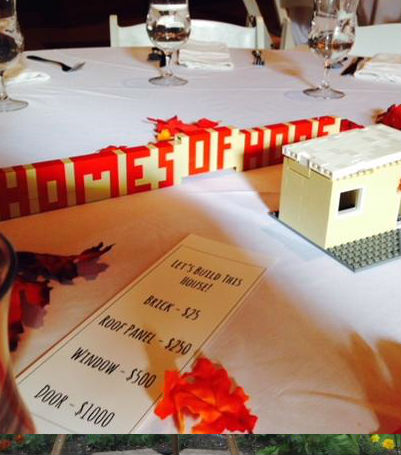 Corporate Event
/Fund Raiser
Support what your passionate about and draw attention to your brand. Create a unique interactive experience for your clients / customers. Our creative LEGO® displays can showcase your brand and bring something fresh and new to your event.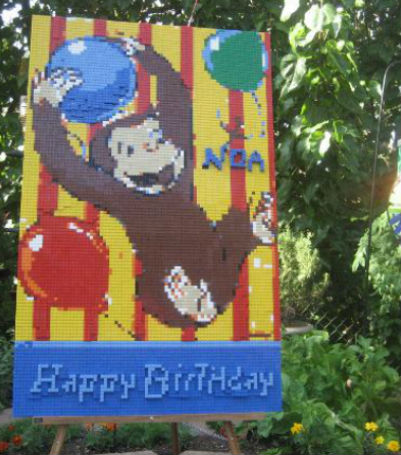 SPecial Holiday
Announce your special occasion with a brick mosaic made entirely of Lego brand bricks! These LEGO® Mosaics are a perfect gift for that special day. Custom Lego art for Birthdays, Holidays, Office decor,fine art or remember your favorite pet.
Bring some brick art to your next event!

Use Lego Art to educate the community about an important topic, event or commemorate that special day with a unique work of art.
© Copyright Brickhaus designs
LEGO® brand logo is the property of the LEGO Group, which does not sponsor, own, or endorse this site.
Brick Sculptures
Hanging out with Einstein

"I like the effect sculpting with tan bricks provides, a nice subtle but effective.design."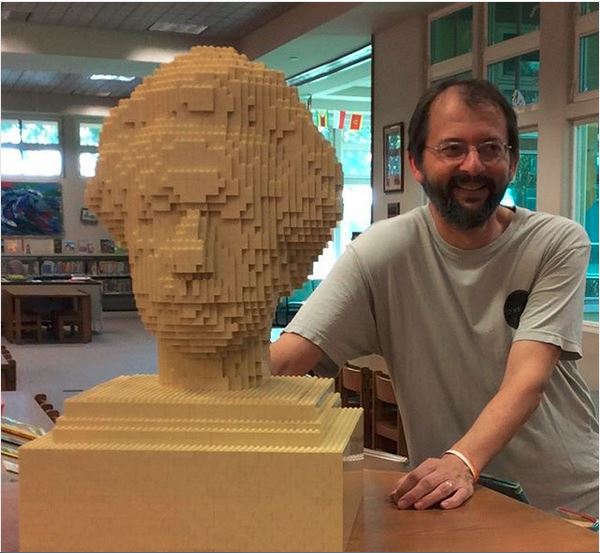 Brick Logo
This was a fun way to show off Kenny Dobbs Logo, Brick Style!

Presenting Kenny Dobbs (Slam Dunk Champion) with another fun build! A replica of his brand / Logo made out of about 5,000 Lego Bricks.